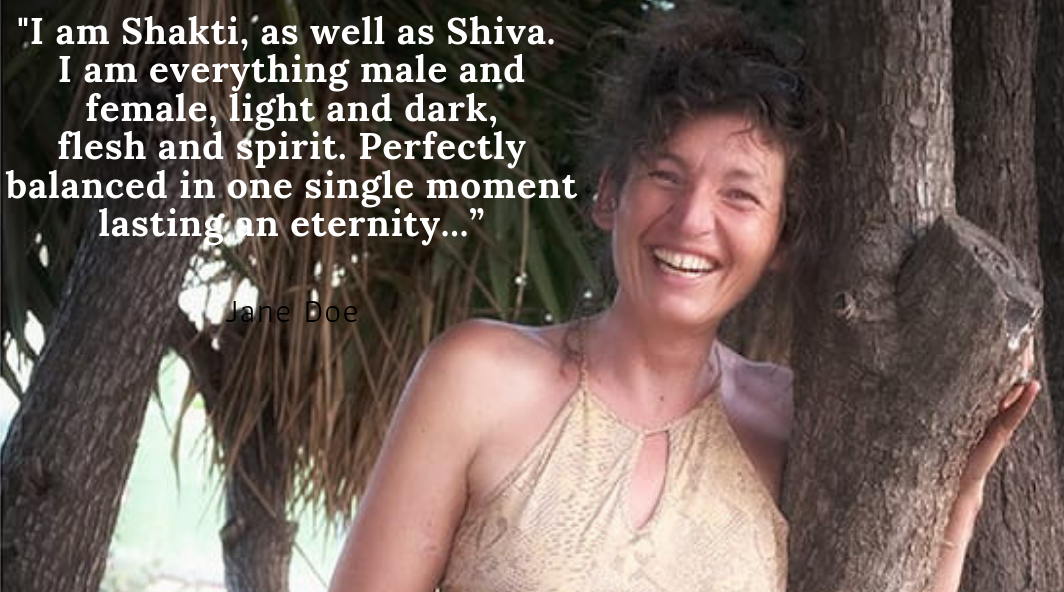 Welcome beautiful person, I am Alexandra and I would like to introduce myself to you!
I have a practice in Coaching, Healing and Tantra Touch with the aim of helping you connect with yourself, enabling you to love yourself, removing blocks for intimacy, taboos, shame and guilt around sex accept and break through. I can inspire and motivate you to free yourself and surrender to your beautiful "Shiva & Shakti" energy, the connection between your heart, pelvis and higher self for more intimacy and pleasure.
A massage or healing will bring you into "Euphoria" ….
"I am both Shakti and Shiva. I am everything, male and female, light and dark, flesh and spirit. Perfectly balanced in the NOW and durable and eternal. I welcome you to come to this state as well.
Euforica is a Spanish word for Euphoria, it means an increased sense of Well-being, feeling good, being happy, joy and happiness.
Since 2016 I live in a fantastic place in Pedreguer in Spain with my 2 cats Buddha & Freya. I have named this magical place "Natural Paradise for Happiness & Healing" and it is located in the middle of nature, on 1 hectare of land. Here I organize workshops, retreats and receive clients for massages, healing and coach / therapy sessions. Being here alone brings a lot of peace and brings you close to yourself.
My Super Powers are
I work from my heart, feel the energy and know what is needed.
I help you awaken and grow
I help you experience heaven on earth, the euphoric feeling!
Via the blogs I want to keep you informed of news, workshops, retreats and interesting offers.
If you have any questions you can always ask me, please contact me via the contact details ….
Love & Light
Alexandra
If you want to know how my working method is click here.
I give Tantra Touch to both men and women, click here for the rates.
You are also welcome at the "Tantra five days" or special workshops and weekends.
Would you like more information or to book a massage, please contact….